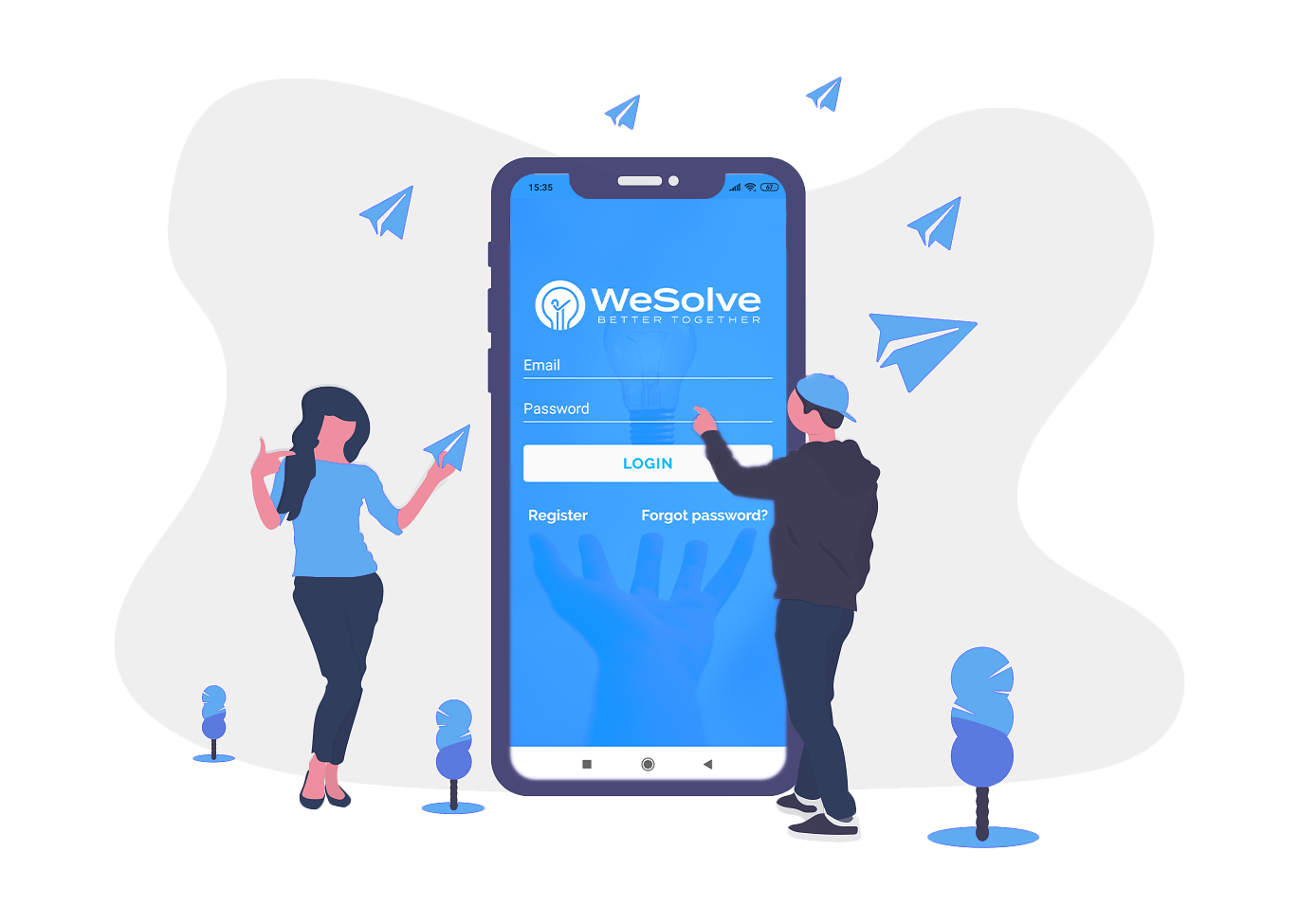 BETTER TOGETHER
WeSolve is the platform that facilitates problem-solving
and decision-making inside organizations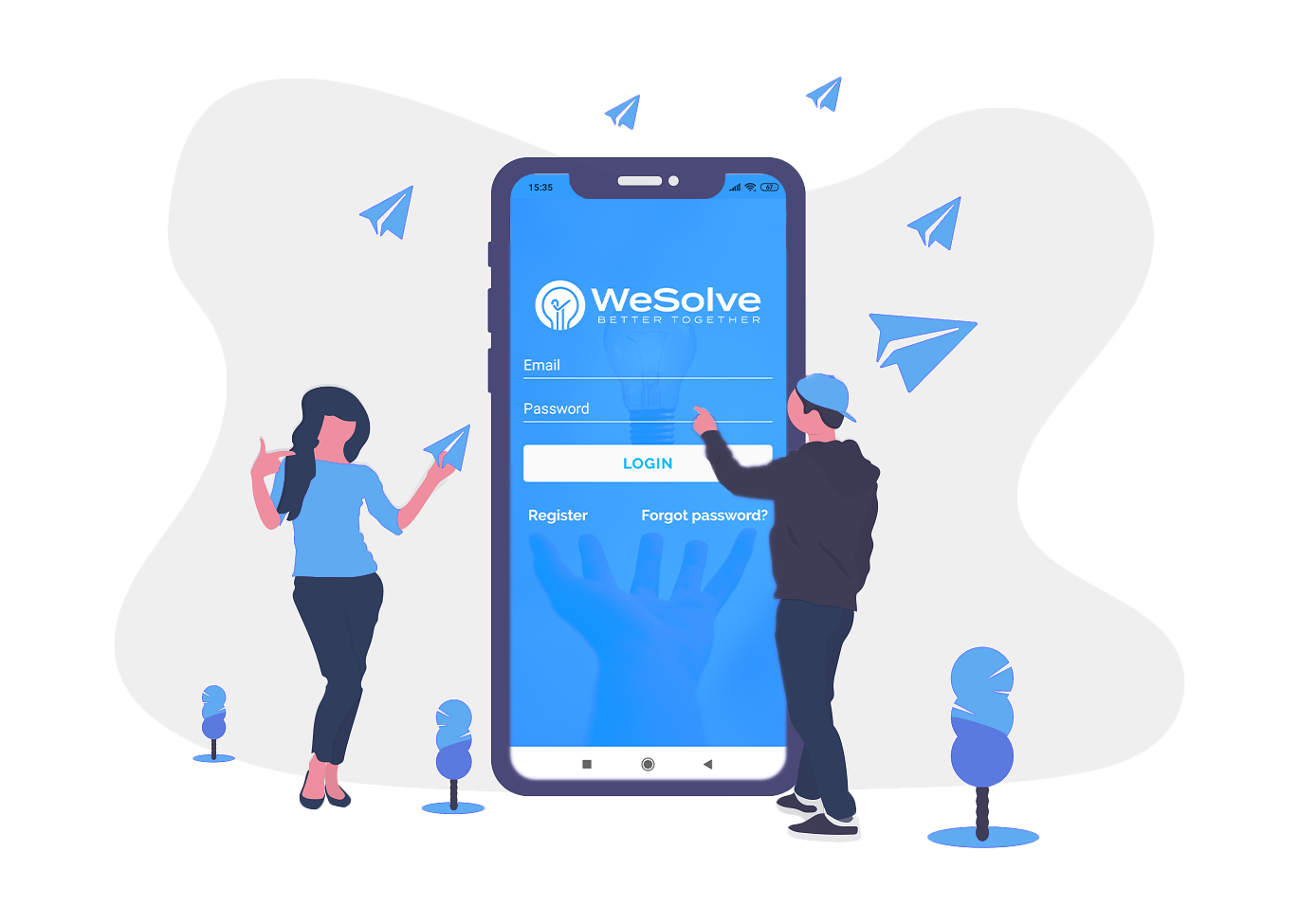 Are you an organization or a user?

Create challenges, polls, manage members, ideas and issues to engage your community and solve problems thanks to the participation of all your members
our services
What We
can do for you
Fill communication gap
Define and publish challenges for collecting bottom-up ideas, create polls and surveys to get feedback from the community, receive submitted issues and choose the best idea
Bottom-up solutions
The members of the organizations can read success stories, report issues, upload ideas for challenges, see all the existing issues and ideas, follow up their status and up-vote them
Reward your members
WeSolve encourages the active members to participate, they can be rewarded getting products or services for actions and their contribution in the app
We contribute to the
Sustainable Development Goals

WeSolve endorses and contributes to both SDG 3 and SDG 11 to 'ensure healthy lives and promote well-being for all at all ages' and to 'make cities and human settlements inclusive, safe, resilient and sustainable'.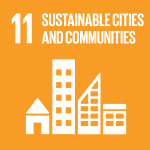 ABOUT US
Our mission is to improve our
environment
and the
community
where we live.
We think that active participation and engagement in the community generates better decision-making and fulfilment for all the members.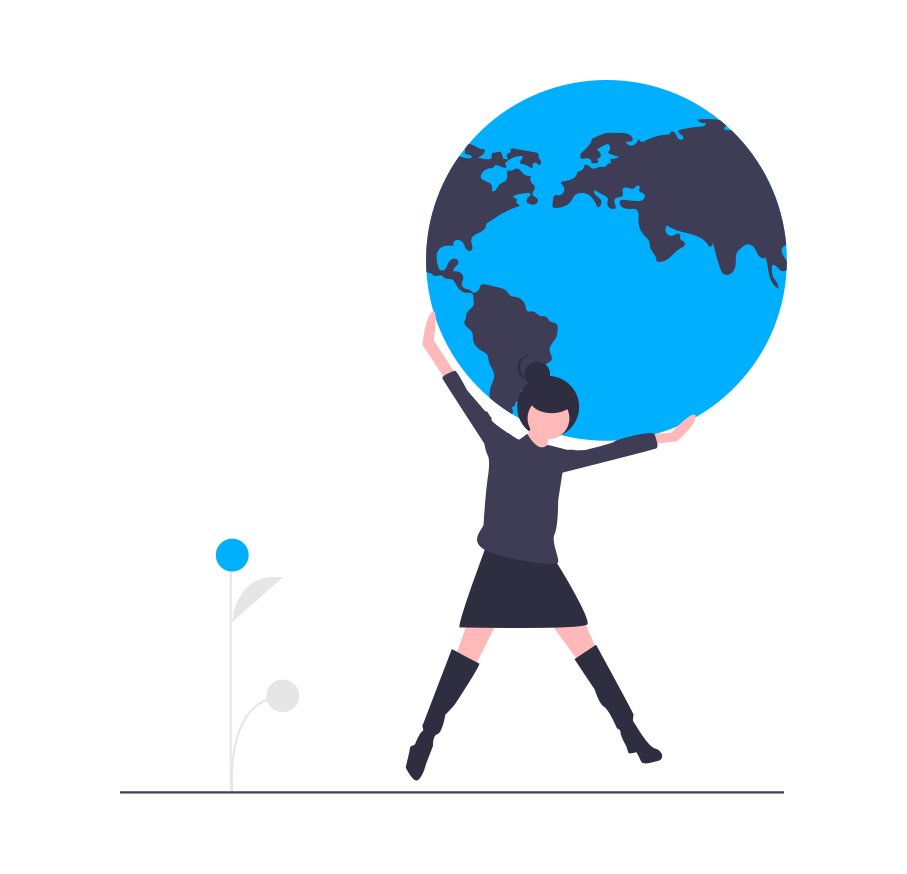 Articles and News
WeSolve
and Public Participation
Get
in Touch
Tell us about your organization and we'll get back to you with the most suitable package offer