Harness the power of surveys for valuable feedback
Take your development goals to the next level and engage people in an active and motivating way
Book a demo to see how WeSolve can power your organization.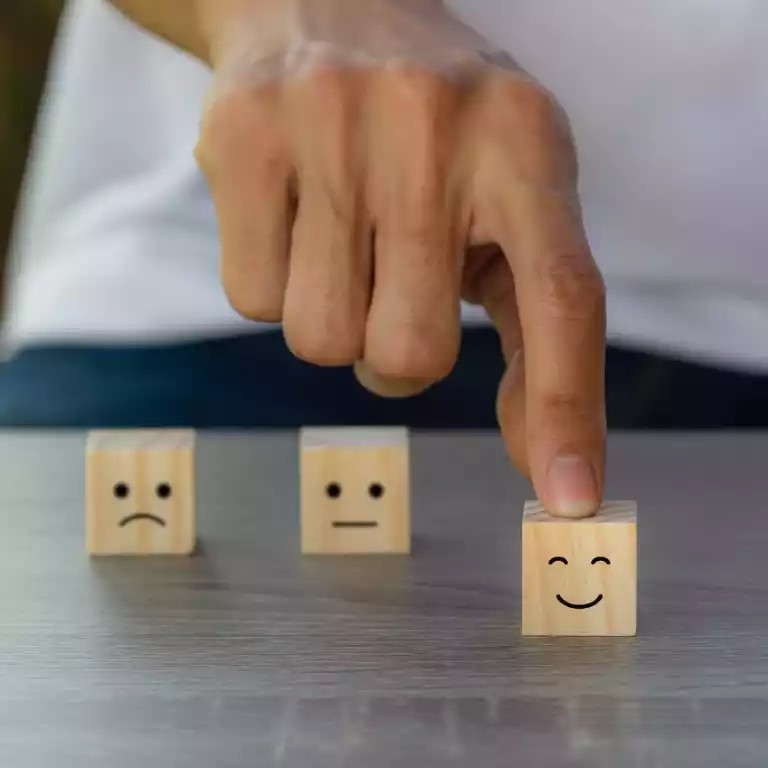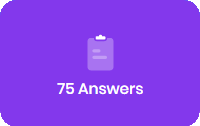 Easily create surveys and polls that reflect your current objectives
Create metrics that matter
Transform your development goals into actionable plans and engage people in an active and motivating way. Create polls and surveys that fit your specific needs and gather the answers you require to make informed decisions in an inclusive manner. Whether you need to gather numerical data from your team members, solicit feedback on upcoming collaborations, or involve the broader public in discussions about communal living spaces, suburban development, or new biking infrastructure, our platform can help.
Our user-friendly management panel enables you to design surveys and polls that align with your current objectives and generate valuable insights. Set deadlines to encourage participation and access statistical summaries with ease through the dashboard. Share results with your team and stakeholders to ensure everyone is on the same page.
Explore all the key features of WeSolve engagement platform
Understand the needs of your community
Make sure nobody is left behind
Advanced features for medium-large sized organizations
Tell us your needs and we will propose a custom offer for you.