INCLUSIVE PUBLIC TRANSPORTATION
Collect data about the public transportation experience directly from your customers - and stay on top of your cities sustainable agenda
Let your citizens co-define the best public transportation services
One challenge that comes with wanting to fight global warming in the cities by reducing the number of cars being used in a city but still having the same number of citizens living in and around a metropolitan area is on finding appropriate substitutes in the form of improving the micro-mobility or public transportation infrastructure. 
Digitalization and smart technologies can help solve these challenges, but the accessibility of such technologies still needs to be further improved. 
For that reason, WeSolve is focusing on the sector of inclusive public transportation under the act of community engagement. If citizens share the space of a city inside the metropolitan areas but also outside in the suburbs and surrounding towns, the public transportation infrastructure must be able to support the commuting of all citizens through the city. Functioning, safe, and reliant public transportation is crucial to efficiently substitute the comfort and convenience of one´s own car. 
When transporting many citizens at once from point A to point B a lot of internal and external factors can make that journey a pleasant one or, on the opposite, turn into a disaster. Delayed trains, dirty and destroyed interiors, not enough light at the stations during night times, or insufficient commuting times are only a few examples that have a great impact on the experience of the citizen when traveling with public transportation vehicles. 
The Metropolitan Area of Barcelona and its head organization AMB Vosaltres show a great example of how to further improvement of the public transportation system through the help of effective community engagement. The WeSolve framework offers a multitude of engagement activities that allow the organization to collect qualitative and quantitative data on everything surrounding the travel experience. Citizens are able to directly share their insights, provide ideas for improvement and forward issues through the framework. These insights are then reviewed and registered by AMB Vosaltres to identify solutions. 
By offering metros, trams, buses, and the Catalan government´s city and suburban rail service FGC, Barcelona is at the forefront of efficient and functioning public transportation. 
Through a co-creative approach together with the citizens themselves, the city is able to directly implement solutions, as soon as issues and challenges occur in the busy and colorful city. 
Especially metropolitan areas such as Barcelona are well-known tourist attractions for many people around the globe for cultural, architectural and culinary reasons. When it comes to commuting in such a big city as a tourist one can feel easily overwhelmed but wanting to address certain issues that happen during the journey within the public transportation system  in a country which national language one does not speak can be a challenge. 
For that reason, WeSolve is available in over 27 different languages and the multi-translation module helps to translate directly every inquiry, idea, and survey from one national language into another. This makes it incredibly helpful for tourists to share ideas for improvement, take part in surveys and shape a public transportation system suitable for everyone.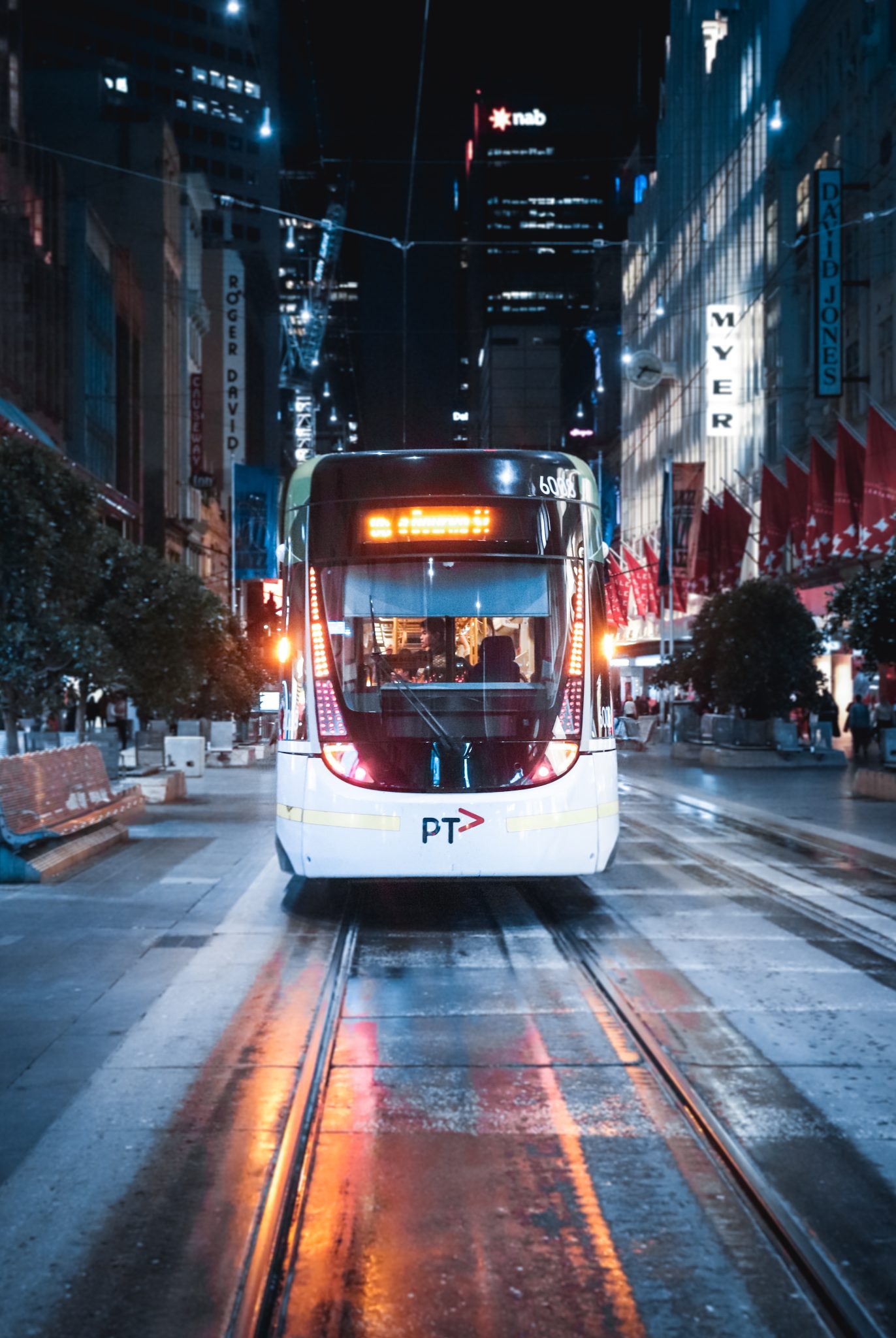 Start today in involving everyone
Explore all the key features of WeSolve engagement platform
Understand the needs of your community
Make sure nobody is left behind
Advanced features for medium-large sized organizations
Tell us your needs and we will propose a custom offer for you.