What is public participation?
Public participation is a concept that describes the activities of involving people's concerns, needs, and values in public decisions and actions. Different researchers and agencies also use other similar terms, such as public engagement, citizen engagement, and public involvement. Based on the idea of democracy, governmental agencies or social organizations work collectively with the public to make meaningful solutions to public issues. Public engagement is vital in democratic governance and its final objective is to make better public decisions.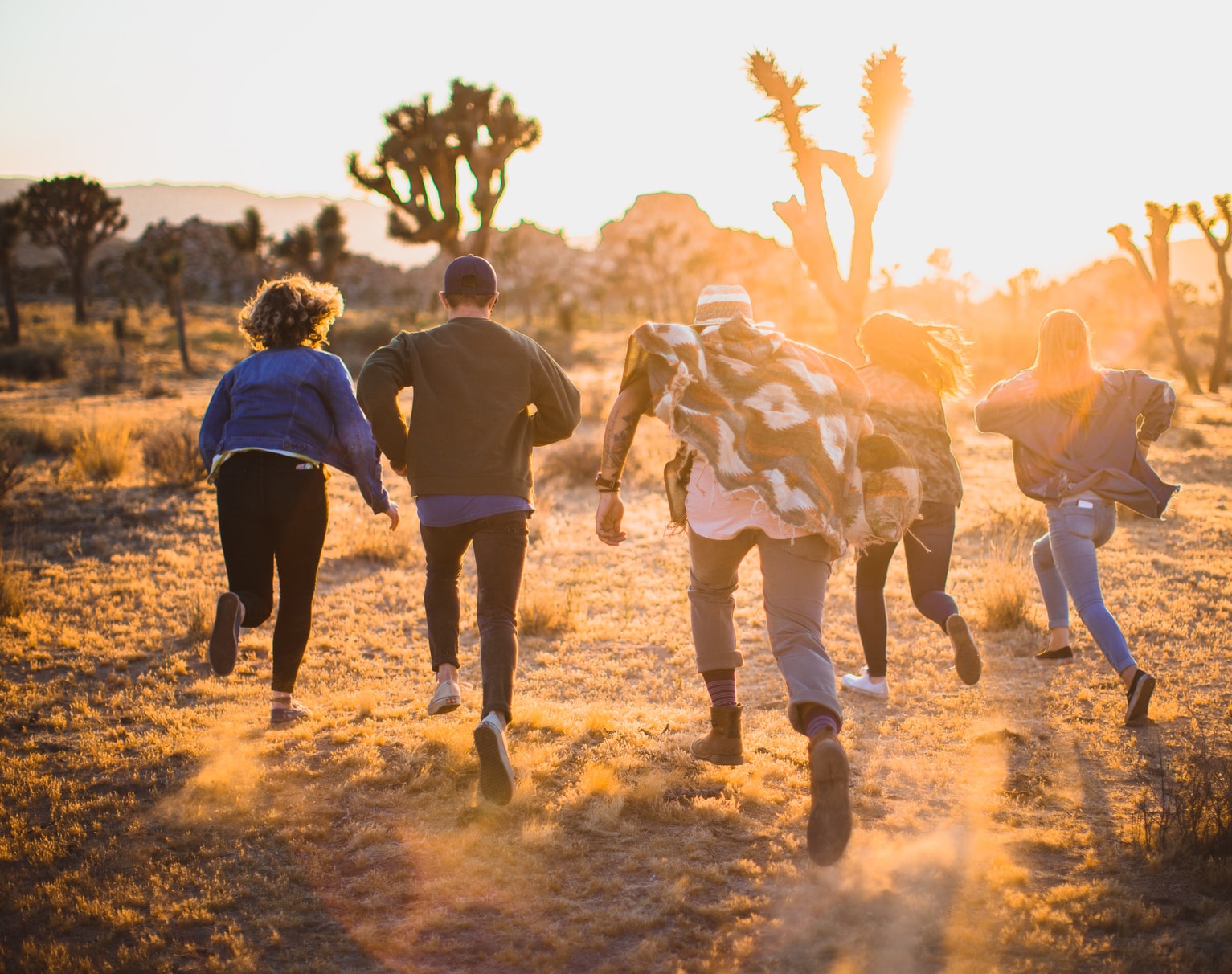 Frameworks of public participation
The two most well-known and influential frameworks of public engagement are the Ladder of Citizen Participation purposed by Sherry Arnstein in 1969 and IAP2 Spectrum of public participation developed by the International Association for Public Participation (IAP2).
Arnstein's Ladder of Citizen Participation
The Ladder of Citizen Participation consists of eight rungs with each of them representing the degree of citizen power in decision-making. According to Arnstein, citizen participation equals to citizen power. Citizen participation is a redistribution of power that empowers citizens who are ruled out from decision-making to be considered and included. The ladder is a simplified typology to illustrate how much actual power is in the hand of the public. Ranging from non-participation to full managerial power of citizens, this framework has a great influence on social development. This framework is still applicable to any hierarchical society around the world.
IAP2 Spectrum of public participation
The IAP2 Spectrum outlines five hierarchies of public engagement grounded on the goals of the engagement process. It shows the empirical action that decision-makers ought to take in order to fulfill the goals. Moreover, the Spectrum helps decision-makers to define the role of the public in the engagement process and decide how much influence the public has on the decisions is allowed. Similar to Arnstein's Ladder of Citizen Participation, it allows the citizens to decide and also places the full managerial power to the citizens in the highest degree of participation. As a result, it soon becomes an international standard for public participation.
References
1 Arnstein, S. R. (1969). A ladder of citizen participation. Journal of the American Institute of planners, 35(4), 216-224.
2 International Association for Public Participation (IAP2). (2018). IAP2 Spectrum of public participation. Retrieved from https://cdn.ymaws.com/www.iap2.org/resource/resmgr/pillars/Spectrum_8.5x11_Print.pdf
---