Though we analysed the principal components of effective participation, you may find that conducting meaningful and effective public participation is still challenging. Based on the analysis of five principal challenges in public participation, I give four tips to improve public participation.
1 Using an engagement platform that is convenient and easy to use
Generally, people would not set engagement activities as a priority. If they have participated in an inefficient and long-running public meeting, people would feel frustrated and demotivated to participate in decision-making. A platform that can reduce the time spent on engagement without compromising the outcomes will be helpful. The platform should be able to quickly and easily submit information and report problems.
2 Promoting effective communication with citizens and developing better strategies
The public should have access to essential information. Information products, like brochures, posters and web pages should be organized in a structured and simplified way that the public can easily understand. Designing the content into popular styles is also helpful for understanding, such as visual products, graphics and videos. Information should be approachable through various channels or social media. Moreover, increasing interactions or responsiveness can boost public communication with citizens. Issuing responses is one way for citizens to be notified by the project progress. It gives people a sense of accomplishment when their opinions or ideas are adopted.
3 Providing incentives to motivate people to participate
Focusing on the problems that are relevant to citizens' life can motivate citizens to engage and contribute to problem-solving. However, this is not sufficient. Creating a deadline for the project can build a sense of urgency which is more likely to drive people to participate. A reward system can be helpful as well. We can provide rewards or prizes for participants. It does not need to be much, perhaps a voucher or a gift card is enough to bring the participation initiatives to a high level.
4 Enhancing connections with citizens through community networking
The healthy and positive relationship with citizens is crucial to ensure the success of participation. Solid connections are built in the process of community networking. For example, the email newsletter is a way to contact with community members and maintain the liaison. To expand your contact list, what you can do is to collaborate with your partners and get more contact lists. What's more, organizing community events can let you reach out to more people who are interested in your project. You can post the event information on social media and ask for subscriptions to emails or websites during the events.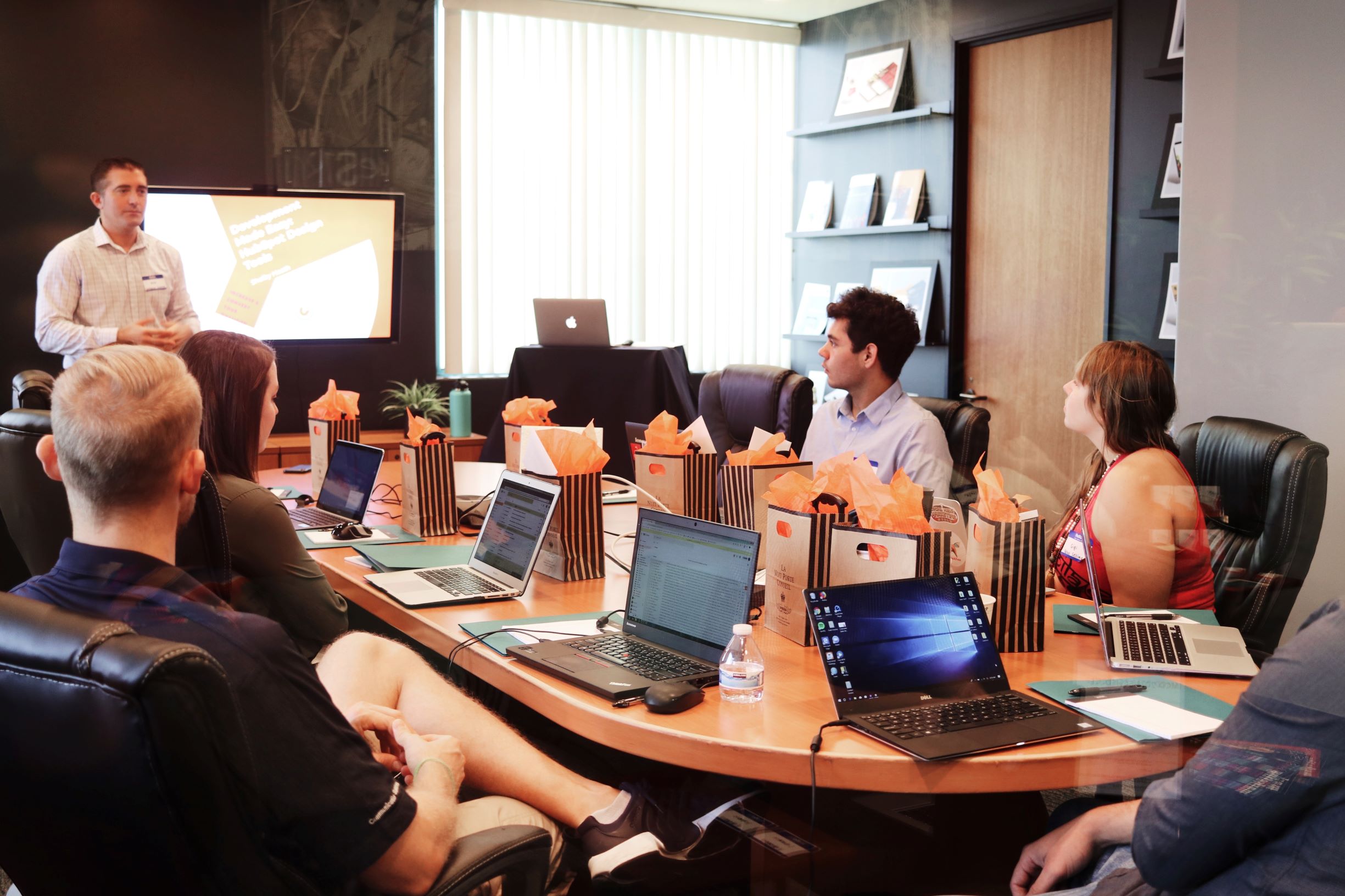 WeSolve is a digital engagement platform that can engage citizens at a low cost and conduct the participation process efficiently. The easy operation of the app improves the user experience. Brief introduction page for challenges, deadline settings and idea-collection system all improve the outcomes of public participation.
---